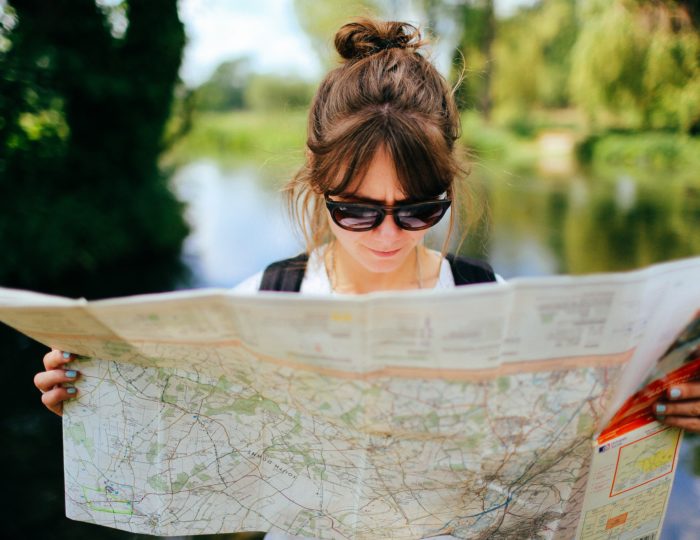 Wisdom Lab: Shaping Culture
How do we follow Christ in a post-Christendom context?
And when public faith is suspect, what does it take to shape our bit of God's world towards shalom?
We often say, 'be in the world but not of the world' or, 'like the men of Issachar, read the signs of the times'. But what does this mean practically for our local street and the places we work and play? We need fresh vision to move past the platitudes and embrace God's mission in a godly way. Neither taking over nor retreating, what does it look like to truly bless and love our neighbours?
We often look at the whole landscape of society when we think about shaping culture – the heights of fame, the highest levels of politics, the pinnacles of business achievement. But in order to wisely traverse the cultural peaks, we first need to map tricky cultural contours of our own day-to-day places and spaces and chart a path following in Christ's footsteps. We need new words and new ways to reach our particular time and place.
This discussion will guide you there. Provocative stories, holistic theology, practical wisdom, a community journeying together through better conversation – in this Wisdom Lab, Dr Dave Benson creates a safe place for your small group members to wrestle and test a hunch or three.
Recorded on Zoom on 8 March 2021
Helpful articles
Wisdom Lab Articles
As part of his contribution to this Wisdom Lab, Dr Dave Benson wrote five blog articles exploring this topic further:
Word for the Week
A six-part devotional series, also by Dr Dave Benson, exploring what Scripture has to say about how we shape culture in our everyday lives, and a five-part devotional series, by Tim Yearsley, on the power of conversation, when viewed as a spiritual practice. Word for the Week looks at the living word, and how to live it out, wherever we are.
Connecting with Culture
Blog articles which engage with our culture, considering how we might respond in our everyday lives in a Christlike way: