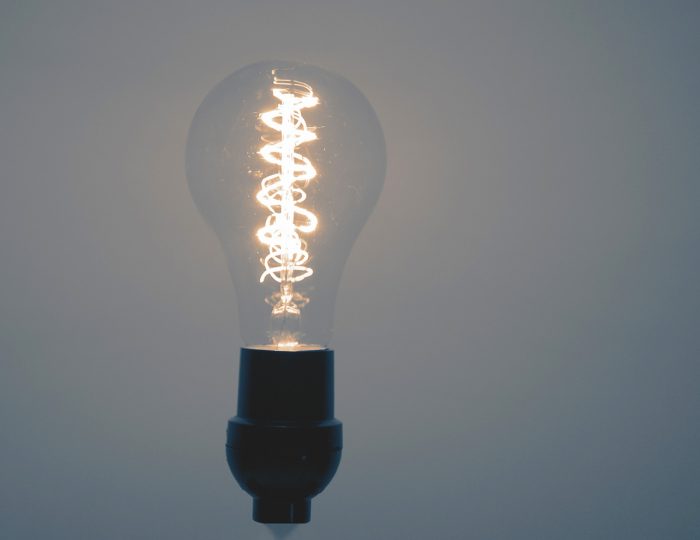 Resurrection Power | Reflections on Pentecost
After his suffering, [Jesus] presented himself to [the apostles] and gave many convincing proofs that he was alive. He appeared to them over a period of forty days and spoke about the kingdom of God. On one occasion, while he was eating with them, he gave them this command: 'Do not leave Jerusalem, but wait for the gift my Father promised, which you have heard me speak about. For John baptized with water, but in a few days you will be baptized with the Holy Spirit.'
Acts 1:2-5
---
Are you convinced about the truth of the resurrection? Of its significance as an historical fact? A physical reality? A world-changing, life-altering truth?
In April, an interview in the New York Times caused a stir as Serene Jones, president of Union Theological Seminary, declared that 'the message of Easter is that love is stronger than life or death. That's a much more awesome claim than that they put Jesus in the tomb and three days later he wasn't there'.
This passage in Acts suggests the opposite – Luke writes about Jesus presenting himself to the apostles and giving 'many convincing proofs that he was alive' over a 'period of forty days'. The fact of the physical resurrection was fundamental to the faith and work of the church. The resurrection had to be the solid foundation… otherwise nothing made any sense.
Despite the continuing proofs of the resurrection, however, the apostles – those who had been with Jesus during his ministry, who had been witnesses to his resurrection – needed more than just their own eyewitness accounts. They needed the power that would come from this promised 'gift' – the Holy Spirit. The Spirit would give the church the resources it needed to fulfil its missionary mandate.
2,000 years later, we find ourselves in a culture where even some Christian leaders suggest that the fact of the physical resurrection is less important than we had originally thought, arguing that 'love matters more'.
And sometimes, perhaps, we might be tempted to agree… it can be easy to surrender to a watered-down religion that does not take into full account the significance of the resurrection – a religion which is, some might say, easier to believe.
But as those living after Pentecost, we are possessors of the promised gift. We have been baptised by the Holy Spirit – God himself at work in and through us. And that, coupled with the empirical evidence of the resurrection we see in the Bible – in the gospel accounts as well as in Acts and the Epistles – means that we can go out into our workplaces, neighbourhoods, or families with the power and the resources to declare our simple, world-changing, life-altering message: Jesus is alive.
Nell Goddard
Subscribe to Word for the Week
Sign up to Word for the Week and we'll also treat you to a monthly round-up – our best content to your inbox, with occasional personalised emails too. By entering your details and pressing 'submit', you agree to our privacy policy You can change your preferences or unsubscribe at any time. There's a link in every email we send. By entering your details and pressing submit, you agree to our privacy policy.