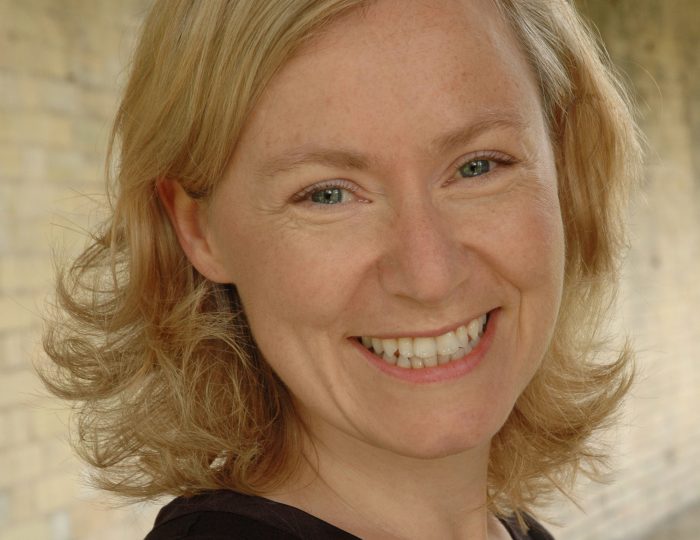 Christians making a difference: an interview with actor Cathy Sara
God works through his people wherever they are. Here's how one Christian is making a kingdom difference on set.
Cathy Sara works as an actor, singer, and voice-over artist in theatre, radio, television, and film. Chances are you'll recognise her – she's been in everything from Downton Abbey and The Woman in Black to Breathless and Emmerdale.
'At school I had a brilliant drama teacher who encouraged me to pursue acting, so I joined a youth theatre and went on to drama school. The culture there was challenging, but I kept going and came to see my work as something that produced joy and glorified God. Beautiful films have an amazing ability to move and inspire us. Getting to use my gift to impact others in this way is a huge privilege.
'Actors are inherently curious, and the majority I come across have their own story or connection to faith. There are often fantastic opportunities backstage to reframe people's perceptions of Christianity through the way I speak and act (in all senses of the word!).
'Over the years, I've also had opportunities to pray for people, with amazing results. I was once asked to pray for a director who was incredibly unwell, and he subsequently returned to work, and we finished the film!
'I've had to make some tough decisions throughout my career. There have been times where I've been offered roles and decided to turn them down because of my faith. I'm not against playing the baddies, but if a piece has no sense of redemption, or no connection to God's big story, I'm out.
'I can also make a difference by reflecting God's character in the industry. I once worked on a film that was psychologically very demanding. In that situation, there was something distinctively Christlike in choosing to forgive a particular director who was causing others to explode.
'As an actor, if your identity is entirely bound up in what you do, you've had it. But as a Christian, I'm defined by a creative God, and all I do is in service and worship of him.'
Wouldn't it be wonderful if, like Cathy, every Christian felt equipped to live out their God-given purpose, right where they are? Your support for LICC can change lives not only on film sets, but in communities and workplaces far and wide.