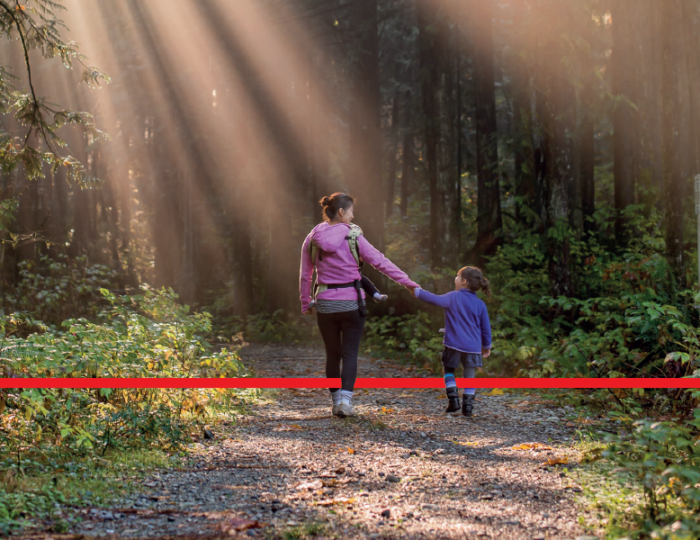 You've read The Great Divide – what next?
If you've been affected by the sacred-secular divide and want to live life undivided – here are five ways to continue the journey.
Read a book and be inspired
If you liked The Great Divide, check out Mark's book Thank God it's Monday. It'll help you see your job the way God sees it – from your co-workers and bosses to your workplace.

Mark has also written the book Fruitfulness on the Frontline, a guide for thinking through how God can work in and through you in your everyday life.
Bring it to your small group
What better way to break down the unconscious behaviours and views that stifle us than by doing it together? Let iron sharpen iron!

Our biblically-based study Fruitfulness on the Frontline gives you a framework to start living out your faith in every area in your life, and seeing and inviting God to work through you.
Study as a work group
Do you have a group of Christians at your workplace? Or a group at church in the same profession, business, or trade? Gather around and dedicate eight evenings to going through our Transforming Work course together – explore how God sees your work, and how he can transform you and your workplace through it.
Do 'This Time Tomorrow' at church
Sunday services are the perfect place to hear how God is working through us out in his world!

Run 'This Time Tomorrow' once a month – invite people from all walks of life to share where they'll be on Monday, what they do there, and how you can pray for them on that frontline.
Run a commissioning service
We're all in ministry – it's just that for most of us it's not in a church building!

Run a commissioning service to help that truth hit home in a tangible way for every person in your congregation. Use our example liturgy in your service or use it as inspiration to come up with your own.