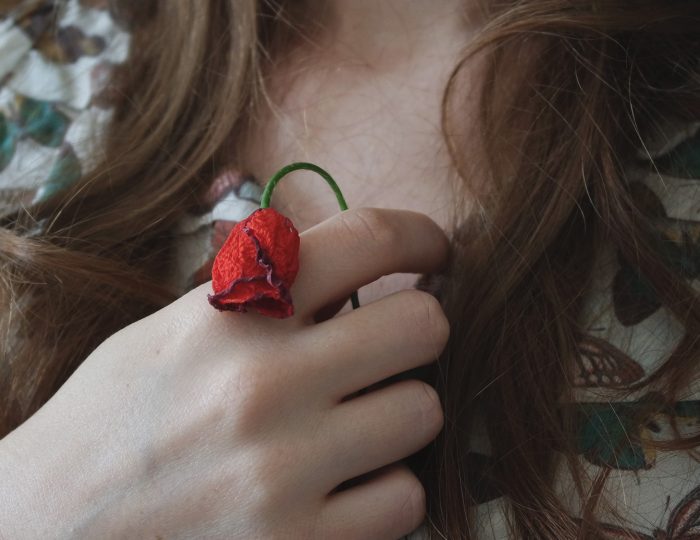 13.09.2019
You Are What You Love?
'Even if it's a false God / we'd still worship this love'
If ever there was a lyric to sum up the attitude of today's culture towards love, it would be this. Taylor Swift's new album, Lover, is, she writes, a 'love letter to love itself'. Spanning 18 songs, many different forms of love feature – friendship, family, break-ups… but nothing features as heavily as romantic love.
From the cheesy pop hit 'Paper Rings' – 'I like shiny things / but I'd marry you with paper rings' – to the schmaltzy title song 'Lover' – 'Can I go where you go? / Can we always be this close forever and ever?', romantic love is written about as, quite frankly, the pinnacle of life: 'I once believed love would be black and white / but it's golden.'
The final spoken lines of the album sum up her life philosophy and deepest desires best of all:
'I wanna be defined by the things that I love
Not the things I hate
Not the things I am afraid of, I'm afraid of
The things that haunt me in the middle of the night, I
I just think that you are what you love'
You are what you love. Perhaps this is the sought after identity of so many today. We do not want to be defined by our hatred, our fears, by what others think of us, or our past mistakes… we want to be defined by what we love. It seems like an easy answer, a simple solution, an obvious choice.
But even in this album, the fragility of an identity built on loving anything that can die or fade away is revealed. In 'Soon You'll Get Better', a heart-breaking piece about her mother's illness, she quietly sings 'soon you'll get better / because you have to', asking the question that so many of us wrestle with when faced with a loved one's mortality: 'What am I supposed to do / if there's no you?'
To define ourselves exclusively by the earthly things that we love is to worship a false god. It is to have our identity forever drifting, buffeted by relationships, and torn apart by death. Instead, perhaps, we should acknowledge the truth of Augustine's ancient words: 'You have made us for yourself, O Lord, and our heart is restless until it finds its rest in you.'
Nell Goddard