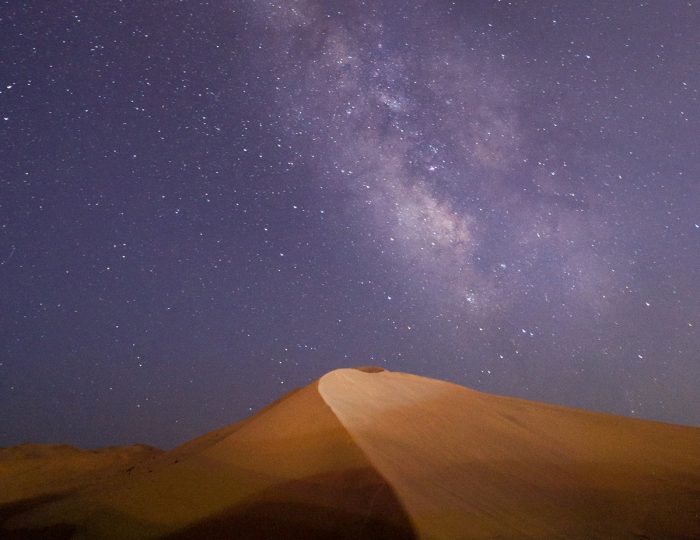 The Lord Who Redeems | Exodus
'Therefore, say to the Israelites: "I am the LORD, and I will bring you out from under the yoke of the Egyptians. I will free you from being slaves to them, and I will redeem you with an outstretched arm and with mighty acts of judgment. I will take you as my own people, and I will be your God. Then you will know that I am the LORD your God, who brought you out from under the yoke of the Egyptians. And I will bring you to the land I swore with uplifted hand to give to Abraham, to Isaac and to Jacob. I will give it to you as a possession. I am the LORD."'

Exodus 6:6-8
---
The word 'redemption' belongs, first of all, to the world of buying and selling. It has to do with gaining or regaining possession of an item through the payment of a price. That wider sense carries over when we use the word in other contexts, as when we might say: 'She didn't work hard in her first year at university, but she redeemed herself in her second year.'
One of the most enduring movies of all time – The Shawshank Redemption – includes the word in its title. Starring Tim Robbins and Morgan Freeman, it's the story of a wrongly convicted man sent to prison, who refuses to abandon hope even in the face of adversity, bringing a liberation of sorts to his fellow inmates. Acknowledging its significance, Tim Robbins himself said that 'many people feel enslaved by their environment, their jobs, their relationships – by whatever it is in the course of their lives that puts walls and bars around them. And Shawshank is a story about enduring and ultimately escaping from that imprisonment'.
Our cultural stories of redemption – and there are many – hold out the hope that all may not be lost. But they may also tempt us to think that it's up to us to redeem ourselves from whatever hole we find ourselves in.
The exodus provides a different perspective.
The phrase 'I am the LORD' opens and closes these three verses in which God makes no less than seven declarations of who he is and what he will do for his people: I will bring you out, I will free you, I will redeem you, I will take you as my own people, I will be your God, I will bring you to the land, I will give it to you.
The passage embraces past, present, and future. It arguably captures not just the story of the exodus but the story of the whole Bible: God rescues us from slavery so that we might be his people, living well in the place he provides for us. The promise is ultimately made good in the death and resurrection of Jesus, and it is that which enables us to keep going when we're tempted to doubt his love for us, when the opposition feels like it's becoming too much for us.
What we can't do for ourselves, he does for us. He loves. He pays the price. He redeems.
Antony Billington
Our brand new Bible study resource, Exodus: Freedom to Serve God is written by Antony Billington and available to pre-order now.