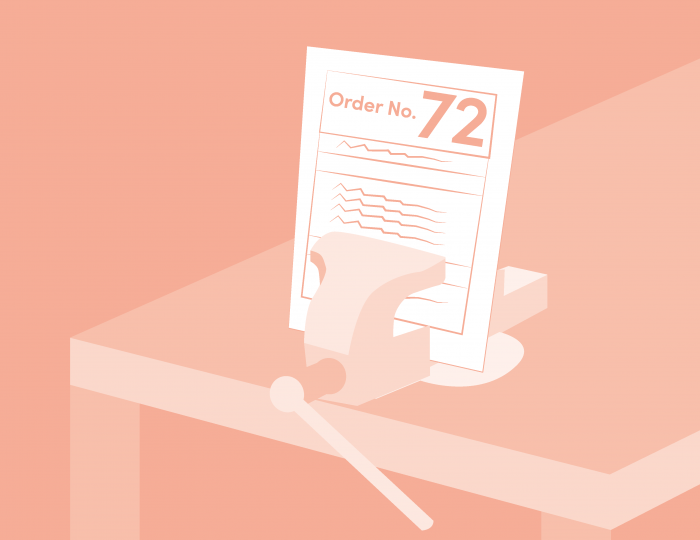 The one about the man in the tool room
Hugh makes his way across the factory floor, across to the tool room where they make the moulds. There are twelve work benches there, each 10ft by 4ft with a vice on each side.
There are a few small jobs on the benches, bits and bobs, repairs to this and that, but no work on new mouldings, none of the work that pays the bills.
It's been like this for a while; for far, far too long a while. The orders haven't been coming in. Most of the work seems to be going to China and it's getting desperate. And if it carries on this way, the mouldmakers won't be staying.
I wonder what you might do if your workplace were facing a crisis.
On this particular day, as Hugh makes his way into the tool room, the mould-makers are sitting around talking, eating lunch. He goes to each workbench, lays hands on it and says, 'Let this bench be full, in Jesus' name'. Twelve benches, twelve prayers.
He does this for six working days in a row.
Almost immediately after that, the managing director receives 72 orders in a single day.
Unprecedented. Never repeated.
***
Is anything too hard for our God?
—
Mark Greene
Mission Champion, LICC
Submit Your One About
Each of us will have moments or stories like these, but we easily forget or don't see them. Yet they can be such a source of encouragement to us, and to others.

Why not take some time to tell us your own story of God at work in your everyday? We'd love to hear it – and, with your permission, share it to help others see how God might be working through them!