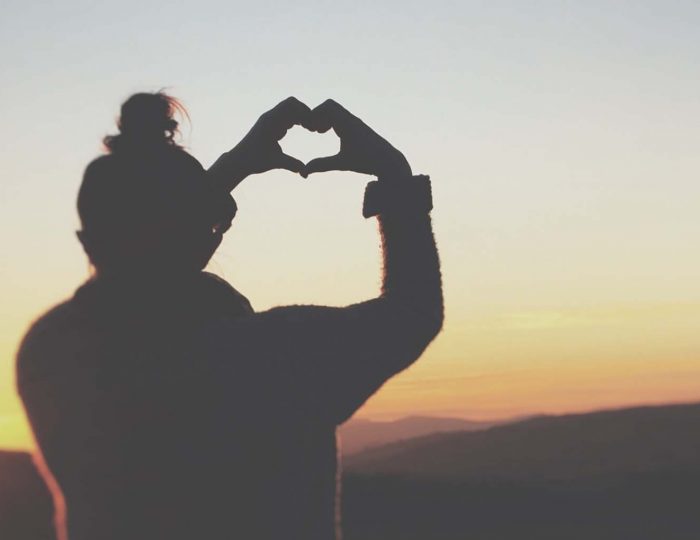 Sex and Scripture | A Redemption Plan
Jesus replied, 'Not everyone can accept this word, but only those to whom it has been given. For there are eunuchs who were born that way, and there are eunuchs who have been made eunuchs by others – and there are those who choose to live like eunuchs for the sake of the kingdom of heaven. The one who can accept this should accept it.'
Matthew 9:11–12
Flee from sexual immorality. All other sins a person commits are outside the body, but whoever sins sexually, sins against their own body. Do you not know that your bodies are temples of the Holy Spirit, who is in you, whom you have received from God? You are not your own; you were bought at a price. Therefore honour God with your bodies.
1 Corinthians 6:18–20
'For this reason a man will leave his father and mother and be united to his wife, and the two will become one flesh.' This is a profound mystery – but I am talking about Christ and the church.
Ephesians 5:31–32
—
After a term-long focus on how to follow Jesus in our hyper-sexualised age, it seemed right to dive into what Scripture says about what it means to be sexual beings. So we've asked Dr Andrew Goddard – an assistant minister, ethics lecturer, researcher, and consultant for the Church of England's Living in Love and Faith project – to help us do just that. Over these four weeks, he reflects on the living Word and what it looks like to live it out on our frontlines.
Jesus' proclamation of the kingdom makes demands on every area of our lives. Paul's charge to the Corinthian church to 'flee from sexual immorality' highlights one such demand they particularly needed to hear given some of the problems his letter addresses. Although he opposes placing Gentile Christians under the Law of Moses, Paul nevertheless expected them basically to follow the sexual ethic found in the Jewish Scriptures.
This is unsurprising – nothing in the Gospels suggests Jesus came to offer a revolutionary new sexual ethic. But Paul's appeal is to Christ and the Spirit, to the past, future, and present work of the triune God. Our bodies have been bought back by Jesus, they will be raised from death, and they are now the temple of God's Spirit. We need therefore to honour God with them.
How do we do this? Both the New Testament and centuries of Christian tradition commend two forms of life in which we learn to honour God as sexual creatures.
There is marriage between one man and one woman, marked by loving faithfulness expressed in part by lifelong sexual exclusivity. This, again, is based on the Old Testament and God's purpose in creating us so that we can, in marriage, become 'one flesh'. Already in the Old Testament this was seen as pointing to the covenantal union between God and Israel. Paul takes this further and refocuses it on Christ – 'I am talking about Christ and the church'. Marriage is not simply a human invention or social construct. It is a gift of God in creation given to point us to God's purposes in redemption.
But there is also now another form of life which had little place before Jesus, but he himself lived and commended. God may call us and gift us to 'live like eunuchs for the sake of the kingdom of heaven'. Despite what so much today leads us to believe, having sex or being in a sexual relationship is not required to be fully human. In fact, not only are all those unmarried to be sexually abstinent but some will embrace this pattern of life and commit to follow the celibate life, something Paul also commends in 1 Corinthians 7.
So often today this teaching – particularly about singleness – faces what Ed Shaw has called 'the plausibility problem'. The challenge we face as Christian communities is making it not just plausible but attractive to honour God by living faithfully in one of these two patterns of life.
—
Dr Andrew Goddard
Andrew is Assistant Minister at St James the Less, Pimlico and teaches Christian ethics at Ridley Hall, Cambridge and Westminster Theological Centre.
How might your daily actions convey the life-giving nature of these two patterns of life to people on your frontline? Join the conversation in the comments below.