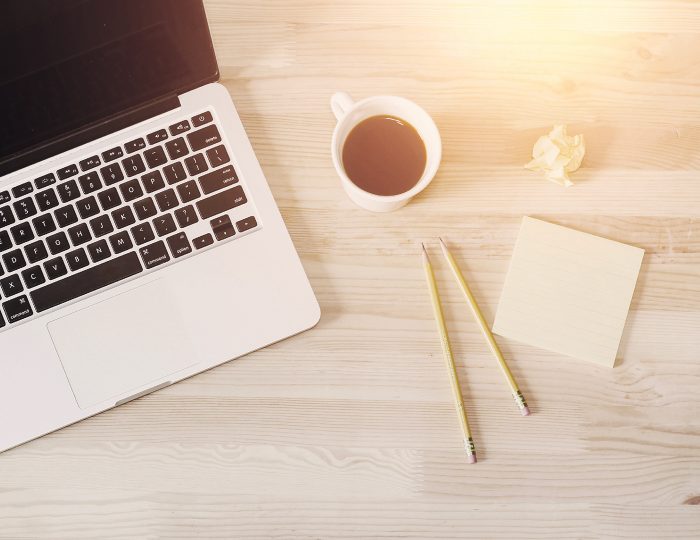 Preaching Pack and Studies | 1 Thessalonians
Holiness and Hope in a Hostile World
Is it possible for the Christian faith to survive and thrive in a world that's indifferent at best and hostile at worst? What does such a faith look like – at home, at work, and in other places where Christ's people find themselves? And what kind of church does it take to sustain that vision?
1 Thessalonians gives us a model to follow, in Paul's service and commitment to the people of God; a vision for the church, in the call to live distinctively in everyday life; and a reaffirmation of our faith in the foundational truths of the gospel of Christ crucified, risen, and coming again.
It's a great letter for preachers – and for congregations!
LICC's Antony Billington has a developed a set of free Preaching Resources that will help you, as a preacher, explore and prepare to preach 1 Thessalonians with the frontline of your congregation in mind.
The Preachers' Pack includes an introduction to the book and themes within, and set of pointers for each section of the letter, as well as some possible implications of the passage for the everyday lives of the people to whom we preach.
Many churches coordinate their Sunday preaching programme with their small group activities during the week. As such, we have also developed a set of Bible study questions on 1 Thessalonians that can be used alongside a sermon series to reinforce teaching and enable the everyday implications of passages to be explored further in discussion with others.
If you have not already done so, check our free video series Whole Life Preaching which explores how a focus on whole-life disciplemaking can transform the way we preach. Whether you are an experienced preacher or just starting out, Whole Life Preaching will stimulate you to consider how, God can shape us all, through preaching, for the calling he has given us on our daily frontlines.