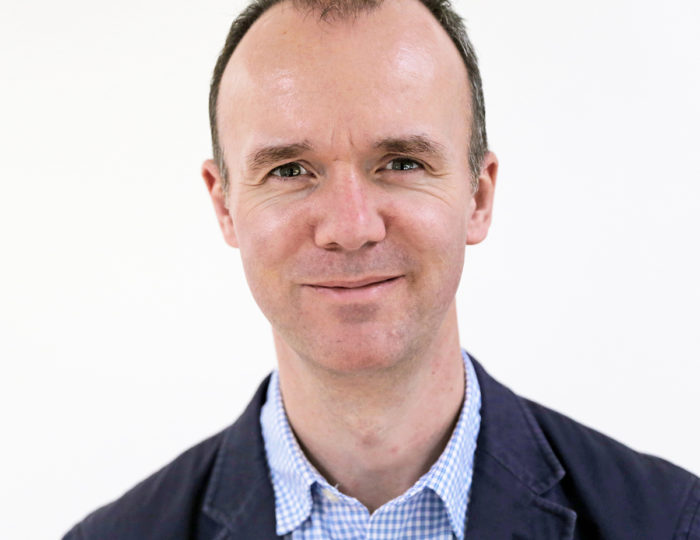 Meet our new CEO, Paul Woolley
In January 2021, Paul Woolley will join the LICC team as CEO, coming from his current position as Deputy Chief Executive at Bible Society.
We're very excited about this appointment! Paul brings with him a profound commitment to whole-life discipleship in everyday life and work, and the proven ability to grow an organisation built round a cause. Paul is married to Ruth, and they and their four young children live in Wiltshire.
To help you get to know Paul better, our Emerging Generations lead Tim Yearsley recently sat down with him to chat about his appointment, his love of LICC, and his commitment to the mission. You can watch the full video here:
Read the full press release announcing Paul's appointment here.