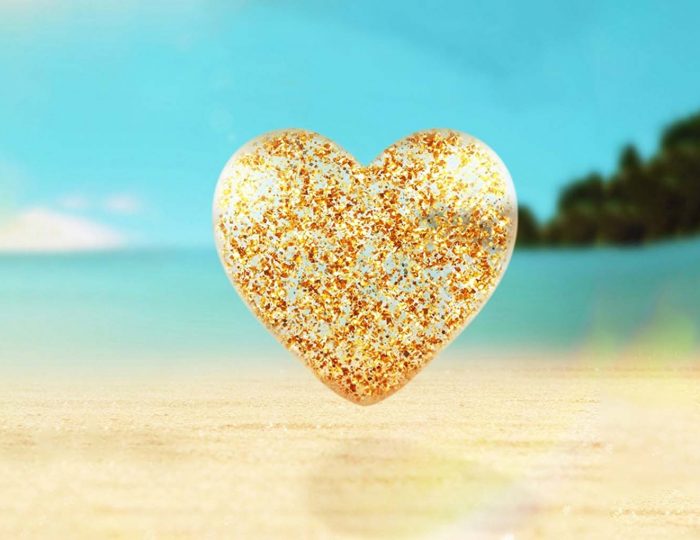 05.08.2022
Love Island is a Bit of Me
With over 100,000 applications, 1.5 million viewers per day, and an all-expense-paid two-month holiday to Majorca, it's hard to ignore the grip the ITV2 show Love Island has on our culture.
As contestants pass one million followers on Instagram, it's not just love the stars of the show stand to gain, but fame, money, and a career. It sometimes makes you question whether finding love is what it's all really about. But, in fairness, Love Island claims that 'we own love', so you can't really argue with that.
Perhaps unsurprisingly, as I discussed on Instagram, Love Island is a very hit or miss show within the Christian community. But, I was one of those many viewers, sat on my sofa, ready to watch at 9pm each night, holding my personalised Love Island water bottle.
And, whether you agree with the show or not, there are some striking lessons Love Island has taught us this year. Yes, even as Christians.
The series has taken us on a journey from comparison to commitment, as contestants initially explore potential better connections before dedicating themselves to their couple. It's also held up a mirror to our society, showcasing just how messy the reality of modern relationships, both romantic and platonic, can be (though, of course, a TV show like this will give us quite an extreme version of 'reality').
The couple that won this week's final were probably the messiest relationship of them all. They'd been together from the early weeks but had their fair share of ups and downs, by lacking commitment and turning heads when a new option became available to them.
However, amongst the chaos, you saw them learn to forgive and be forgiven, and through that become one of the healthiest relationships on the show. As they honestly owned up to mistakes and worked through trust issues, their commitment to one another only grew stronger.
God's commitment to us teaches the same message, only eternally. In the messiness of our lives, when we sin and confess to God, through his grace he forgives us. This constant reminder, that we are forgiven by a committed and loyal God despite our flaws, is what we need to carry to our frontlines.
So, let's be honest with our neighbour when we have made mistakes, and be faithful friends, even when there may be better or more attractive options on offer. As a result, may committed, loyal, and forgiving relationships fill our frontlines.
—
Annabelle Adams
Team Operations Coordinator, LICC
Image: Joel Anderson | ITV