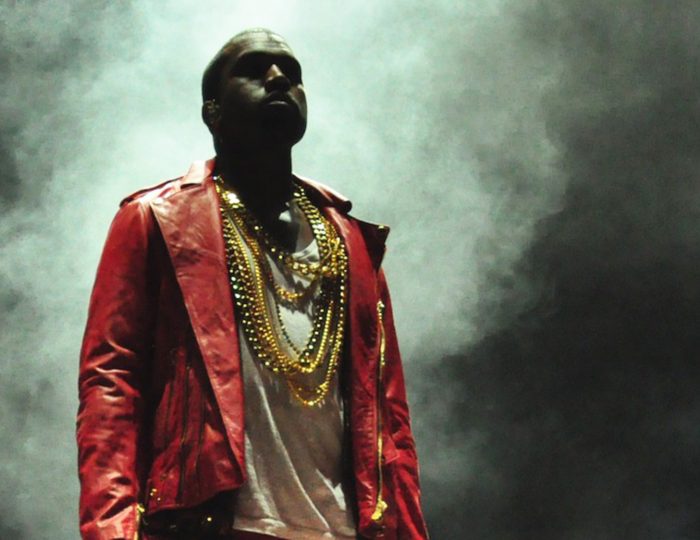 01.11.2019
Kanye West and the Prodigal God
As he loves to remind us, Kanye West's discography is the work of a genius.
His career began behind the song-writing scenes: producing a Grammy-winning single for Alicia Keys, Ludacris' first number one, and an album for Jay-Z that's currently the only 21st century record in the National Recording Registry.
Under his own name, Kanye has released some of the most iconic hip-hop albums of all time. His 2004 debut, 'The College Dropout', set the tone for his later work with a strangely compelling blend of anxiety and egomania: 'We all self-conscious, I'm just the first to admit it.'
Saying that he invites controversy is an understatement. He implied in an interview that slavery was a choice. He penned a track called 'I Am A God'. His music video for 'Famous' is visually inspired by Vincent Desiderio's painting 'Sleep', but with the naked slumberers replaced by un-consenting celebrities.
With that in mind, consider this: last Friday, Kanye released an album called 'Jesus Is King'. It opens with 'Every Hour', about our need to depend on God. 'Follow God' sees Kanye wrestling to be Christ-like, 'Water' is his prayer to become transparent before Jesus, and in 'God Is' he shares about Jesus saving him. The album closes with Philippians 2:10–11 set to music.
Comparisons to the prodigal son write themselves – but it's worth remembering that the punchline of that parable is not the surprising turn-around of the prodigal. It's the reception he receives when he heads home.
There's a well-worn spiral of cynicism that marks out Christian responses to celebrity professions of faith. First there's opportunistic hype, then there's a sceptical backlash. Rinse and repeat.
Jesus' parable strongly confronts the opportunism that seeks to profit from celebrity repentance: the Father throws a party, not a strategy meeting. But it confronts the scepticism that meets repentance with suspicion just as strongly. The prodigal didn't even finish his speech before he was embraced.
It's easy to spot dissonance between the gospel and culture, and there's some of that dissonance in what Kanye has produced. But salvation comes before sanctification. As Christian rapper Shai Linne tweeted, 'Let us not despise the loud, passionate cries of a newborn.' We need to acknowledge the dissonance, but the instinct to dance when you hear a prodigal professing the gospel isn't just beautiful – it's vital. Don't neglect it.
Ollie Lansdowne
Ollie works with students at All Souls, Langham Place, and tweets at @ollielansdowne