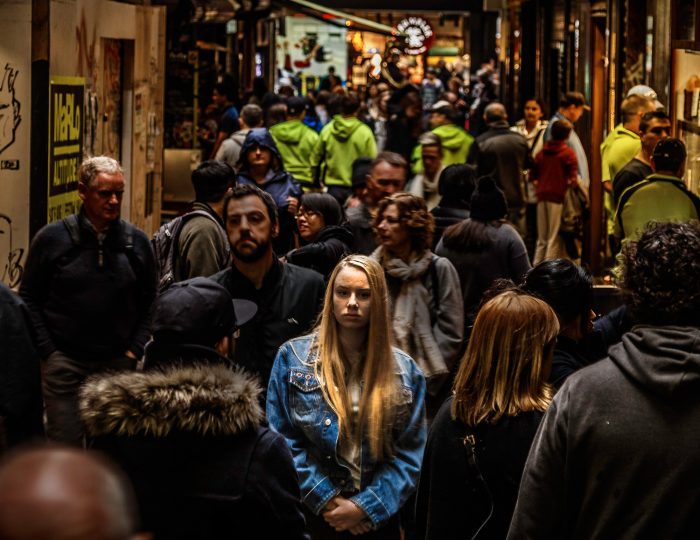 03.03.2017
Connecting With God's Heart for the Lost | Pray for Life
God is passionate about bringing the lost home.
The parable we know as 'the prodigal son' (Luke 15:11-32) tells not only of the Father who longingly and lovingly awaits the return of his rebellious son, but is set in the context of the Pharisees questioning why Jesus would socialise and eat with sinners (Luke 15:1-2). The answer, given in the form of three parables, is that Jesus has come to seek and save the lost. Why? Because he shares the Father's heart.
The whole message of the Gospels is that 'God so loved the world that he gave his one and only Son, that whoever believes in him shall not perish but have eternal life' (John 3:16). Pray for Life is connecting with God's heart of love for those who don't yet know him.
Praying for life is reconnection with the mission of Jesus 'who loved me and gave himself for me' (Galatians 2:20).
Praying for the lost means loving them enough to sacrifice time and energy to bring them home.
Praying for the spiritually dead requires a real concern for the eternal consequences of their rejection of God.
Whilst we may well feel this level of passion and commitment to pray for unbelieving family and friends, it is perhaps harder to pray sacrificially for our work colleagues. We need God's help! We need Christ to ignite us with his passionate heart so we see them with his eyes and are compelled by his love. We need the Spirit's help in our weakness: 'We do not know what we ought to pray for, but the Spirit himself intercedes for us with groans that words cannot express' (Romans 8:26).
Let's re-engage with the truth that the UK 'will never be converted until the laity (you and I!) use the opportunities daily afforded by their various professions, crafts and occupations.' (Towards the Conversion of England, 1945)
Prayer points
Ask God to enable you to see people as he sees them, and to share his compassion for them
Every day ask God to give you his love for the lost
Ask the Holy Spirit to help you to pray
Ask for wisdom to build patterns of prayer, for example I know one mother who always prays for each of her children when she irons items of their clothing. Another person uses their commute to pray. What could become a helpful pattern for you?