Date
Saturday 9 March 2024 | 10:00am
Location
Central Hall, Southampton
Mentee tickets available until 29 February
Book now
Apply to ReWork as a mentor
Apply
God didn't create work as something you're meant to survive. He created work so you could thrive.
In a normal week, you might spend four hours with other Christians at church. And in that same week, you might spend 40 hours with your colleagues at work.
We know what discipleship looks like in the four hours. But what about the 40?
What does it mean to be as alert to God's presence at your desk as you are in the pew? How can we live with the habits and practices that sustain our faith through the week? And what does it look like to do the work in front of us with a conviction that our work is worship?
ReWork is a one-day event that takes a deep dive into those questions. If you're a Christian in your first decade of working life, the day will help you connect your discipleship to what you do, and see how you can thrive in your job as God intended – making a difference with him through it all.
In combination with inspiring teaching, ReWork connects young adults with experienced Christian mentors from matching sectors – providing time to process and apply the lessons from the front. That means we're looking for mentors! If you've got a decade or more of experience connecting your faith with your work, we'd love to hear from you. You can apply to ReWork as a mentor by filling out the mentor application form.
For mentees, early bird tickets are available for £19 until 10 February, after which general tickets for £29 are available until 29 February. We ask mentors to make a contribution to the day at their discretion.
ReWork Southampton is run in partnership between LICC, Life Church, New Community Church, Highfield Church, Above Bar Church, and the Navigators.
Get your ticket below – and did we mention lunch and doughnuts are included?
Meet the speakers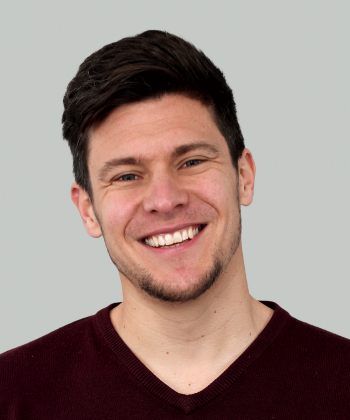 Tim Yearsley
Head of Innovation
Learn More
Ennette Lainchbury
Emerging Generations Champion
Learn More