Date
Monday 27 September | 7:00pm
Online Event
Discipleship in the digital age
One thing has become crystal clear over the last year: we're incredibly dependent on technology.
With family chats on Zoom, working from home, and church online, our screen time has gone through the roof, and we've relied on tech to connect us to the outside world.
And this dependence isn't new. You're reading this on an electronic device. Your phone's probably in your hand or within arm's reach. And there's a good chance you spend several hours on that phone each day.
But how often do we stop to think about how the technology we use every day is forming us? Is it possible that our technology is subtly teaching us what's good, what's evil, and what it means to be human?
As the digital world grows in influence, it's vital to understand how it serves – and violates – God's purposes for creation. Because as Christians, we all have a duty to use our technology in a way that brings healing to ourselves and our communities – and communicates the gospel to our virtual neighbours in a meaningful way.
Join us for an evening of lively discussion on this crucial topic – and discover together what it looks like to make a difference for Christ in this tech-dominated age.
SPEAKERS
Matt Jolley
Culture & Discipleship – Research & Development
Learn More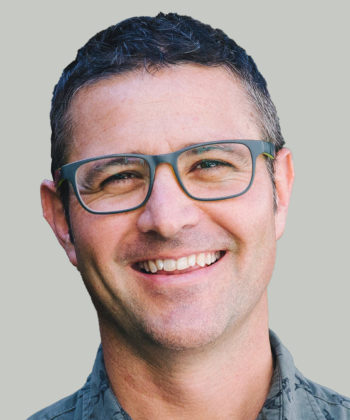 Dave Benson
Culture & Discipleship Director
Learn More
 After selecting your tickets below, you'll be required to create an Eventbrite account (or log in to an existing account if you have one). You'll then be able to access the event on the day through your Eventbrite account.