Date
Tuesday 18 October | 7:00pm
Online Event
'EDI' is an acronym full of meaning for some and full of confusion for others.
On paper, equality, diversity, and inclusion are noble, even Biblical, sentiments: since the Equality Act was passed in the UK in 2010, organisations have been mandated to ensure fair treatment and opportunity for everyone at work.
But we've read the news articles about Christians finding themselves in trouble at work for what they wear or what they say. We might be unsure about using pronouns in our signatures, or whether we can share our faith with colleagues without causing offence.
As Christians, we believe that our work, workplaces, and fellow workers matter to God.  We want to be faithful disciples who are as shrewd as serpents and innocent as doves in our organisations. We want to navigate the waters of EDI with integrity.
So what biblical wisdom can 21st-Century Christians draw on? And how might we show up to work as leaders who want to mould the culture of our workplaces to look more like the kingdom of heaven? Might EDI be a useful – even redemptive – tool in our toolbox?
Join the Emerging Leaders team for an interactive workshop that explores EDI from both theological and practical perspectives, providing a crash course in the EDI basics and some wisdom to help you take the next step.
This event is primarily aimed at Christians stepping into their first management and leadership roles but is open to all. There will be breakout room discussions and chance for Q&A.
Meet the speakers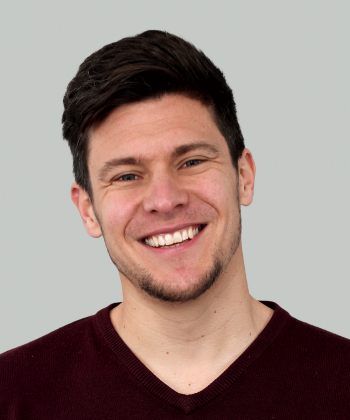 Tim Yearsley
Programme Leader – Emerging Generations
Learn More
Beth Yearsley
Head of People and Organisational Development, University of Nottingham Student's Union
Learn More
After selecting your tickets below, you'll be required to create an Eventbrite account (or log in to an existing account if you have one). You'll then be able to access the event on the day through your Eventbrite account.