Building on the Rock: Christians in Construction
Date
Monday 8 November | 7:00pm
Online Event
Glorifying God on the building site
As Christians in construction, what does it mean for our work to be distinctive and transformative? How can we showcase Christ – in what we do and say at work, and in our work itself?
Construction work mirrors the character of the creator God. When we build, we're imitating our loving heavenly Father – the one who laid the foundations of the Earth. And we can find fulfilment and joy in the knowledge that God cares deeply about what we're doing.
If you're in construction or a similar sector, join us online as we explore:
Stories of God at work on the building site
Projects that have made a real difference for Christ
How to live fruitfully as a disciple at work
Plus, you'll get a chance to meet other Christians in your sector, encouraging each other as you serve Christ the master-craftsman in your work.
SPEAKERS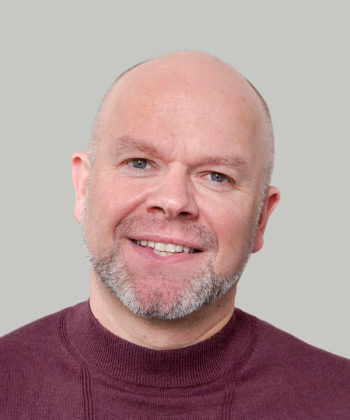 Steve Rouse
Church Team Director, LICC
Learn More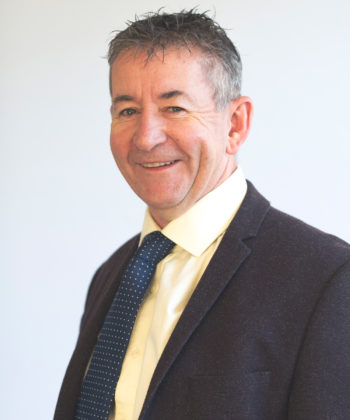 Grant Smith
Quantity Surveyor and Building Entrepreneur
Learn More
After selecting your tickets below, you'll be required to create an Eventbrite account (or log in to an existing account if you have one). You'll then be able to access the event on the day through your Eventbrite account.